Select Classification
in all classifications
×
Select classifications from below
Select sub classifications

Administrative / Personal Assistant

All Administrative / Personal Assistant

Select sub classifications

Select sub classifications

Select sub classifications

Select sub classifications

Select sub classifications

Select sub classifications

Human Resources & Recruitment

All Human Resources & Recruitment

Select sub classifications

All Information Technology

Select sub classifications

Select sub classifications

Select sub classifications

Select sub classifications

Select sub classifications

Select sub classifications

Select sub classifications

Select sub classifications
China
Germany
New Zealand
Japan
Nordic
United Kingdom
USA
Saudi Arabia
United Arab Emirates
Brazil
India
Russia
Africa
Marketing - the maestros helping us make the world fall in love with fitness. Good marketing can make a difference to the bottom line, but great marketing - where science and art come together – can captivate, convince and ultimately inspire a change in someone's mindset and way of life. If a picture can paint a thousand words, then powerful marketing like ours can change millions of lives for the fitter.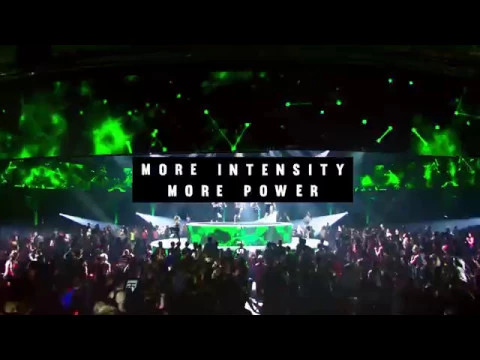 Subscribe to our YouTube Channel
JOBS IN MARKETING
Marketing and Events Executive
United Kingdom of Great Britain and Northern Ireland | Contractor
---
Thousands of people are enjoying a Les Mills workout somewhere in the world right this second. Yep, every minute of every day - from Africa to Australia - our global team of instructors is busy motivating people through the power of group fitness. We've been doing this since 1968. Mixing great musi...
Apply Now
Performance Marketing Specialist
United States of America | Full time
---
Purpose and passion: it's a potent combination, when applied in a company that empowers you to be your best, can create true greatness. At Les Mills, unlocking and amplifying that inner drive to achieve goals - or smash them – is something we're not shy to say we're great at. We do it for millions ...
Apply Now